RADIO @ HRMTC
Listener supported Internet radio presented by Hermetic Library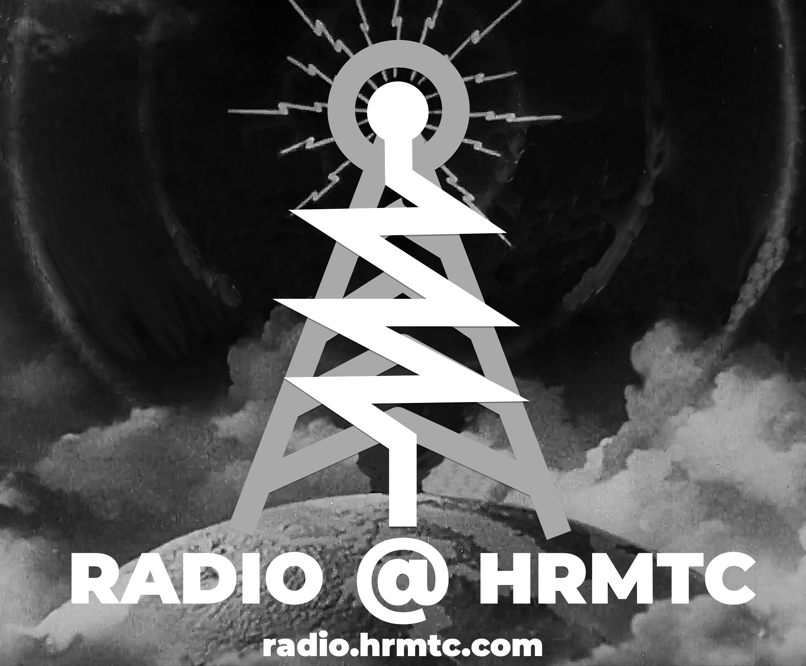 Hermetic Library Internet Radio is listener supported, so consider becoming a Patron, Member, or Subscriber to keep this station on-air for everyone along with a variety of other nifty perks on offer.
For general updates, follow @Radio. For what's playing now, follow @TalkRadio and @MusicRadio in the 'verse.
Check out RADIO @ HRMTC merch to help support these stations and to spread the word.
Please visit Hermetic Library's Bandcamp, Hermetic Library's Anthology Project, and Rigaroga's Odd Order Anthology for more details and the profiles for many of the artists featured.
Sign up for free weekly email with news, memes, updates, quotes, reviews, and more!
Hermetic Library Newsletter
Comments, questions, or want to talk about getting involved? Send an email or audio recording to

radio · transmission · broadcast · worldwide